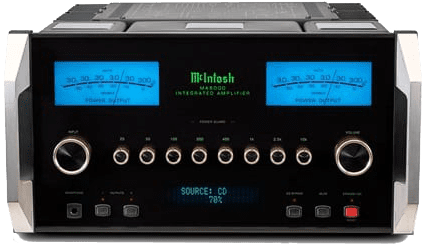 Please Join Us
McIntosh & Audioquest
Listen & Learn
Mike Holzman, McIntosh director of sales, David Penrod Audioquest regional manager will be in our showroom to present products, answer questions and show off their products
Open House 4:00pm - 8:00pm
Enjoy BBQ Green Egg style, Sample Fulton Beer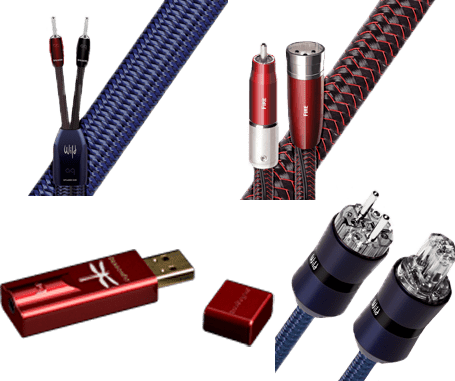 Please Join Us
McIntosh & Audioquest
Listen & Learn
Mike Holzman, McIntosh director of sales, David Penrod Audioquest regional manager will be in our showroom to present products, answer questions and show off their products
Open House 4:00pm - 8:00pm
Enjoy BBQ Green Egg style, Sample Fulton Beer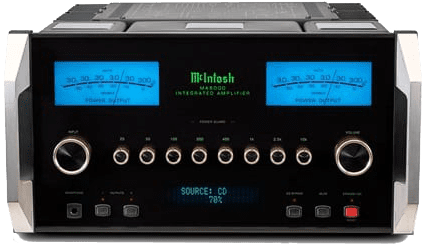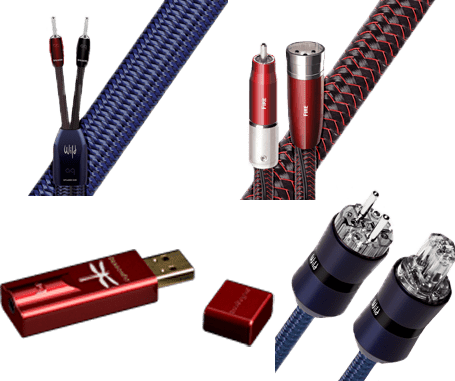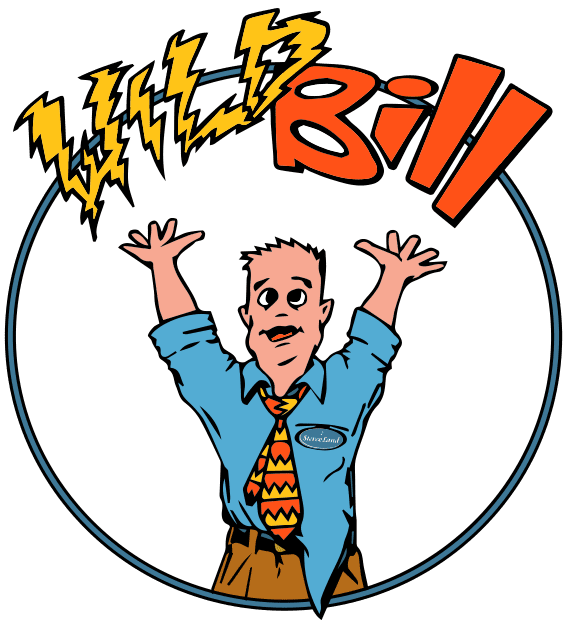 Wild Bill Says, "Run don't walk, no time to ask your wife, bring it home today and ask for forgiveness later!"
Wild Bill Specials are always extreme bargains, here is where Wild Bill will post limited items that are marked way down for immediate sale!
This is the easiest and most cost efficient way to improve the sound of any audio or home theater system....
Why StereoLand for High End Audio?
StereoLand servicing the Twin Cities metro for over 50 years has earned a reputation for offering the best products at competitive prices with an emphasis on personalized service.
Get Started
Ready to Get Started on Your Home Audio
StereoLand is your best option for an extensive, full-house audio setup. We deal in smart home automation, robust WiFi networks, commercial audio/video, and much more.
Learn More
Featured Products
Pre-Owned & Consignment