What are we listening to this week at Stereoland?
The HiFi Rose RA180 is one of the most unique integrated amplifiers we have ever seen. Aside from the gorgeous steampunk finish with satisfying knobs and levers, it packs a lot of useful features under the hood. For one thing, you have full phono EQ adjustments, as well as crossover and tone controls.
The coolest thing about the RA180 is that it has 4 amplifier channels at 200W each. This allows you to bi-amp your speakers if you choose, or you can bridge those amps into 2 channels with an astounding 400W per side.
See it pictured above with the matching RS150 streamer, which features a gorgeous 14.9″ touchscreen and top quality sound.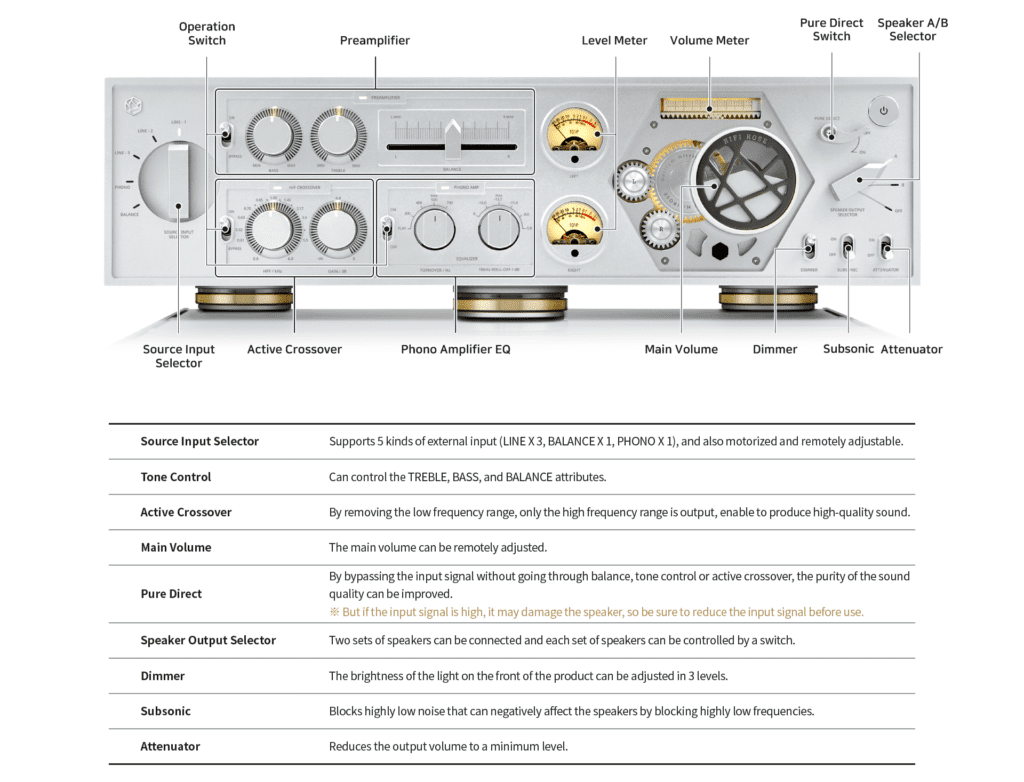 The RA180 sounds fantastic out of the matching streamer, but it is also excellent when paired with a turntable. While the phono stage in most amplifiers is an afterthought, the customizability of the phono EQ on the RA180 allows your MM and MC cartridges to really sing.
The power output gives it incredible control over the bass, giving you a tight low end without any sense of boominess. The dedicated amplifier for the high end makes the treble sound sweet and smooth while still producing all the tiny details. Instrument separation can only be described as crystal clear.
If you want to demo this amp for yourself, it's on display front and center in our showroom along with the rest of the HiFi Rose line.