Whether you're using smart devices and have a home technology system you'll be living in a connected home environment that offers convenience, flexibility, and an enhanced lifestyle. Our team member will work with you to determine which technologies need to be connected on your wired or wireless network to meet your needs. That can be some devices or it can be everything from smart TV, media streamer, lights control, home security system, VoIP phones, IoT ( Internet of thing ). In every cases, the connectivity of the network will be reliable and secure.
Our team member will work with your Internet Service Provider to provide a reliable and stable connectivity for your home technology system need. Internet Security Appliances (Firewall) are designed for maximum protection. Promote the best security of your network with commercial grade equipment such as routers, firewall appliances, network switches and access points. You and your family will enjoy the freedom and peace of mind to use your PCs, Online gaming, and smart devices throughout your house with a secure and reliable connection to your home network.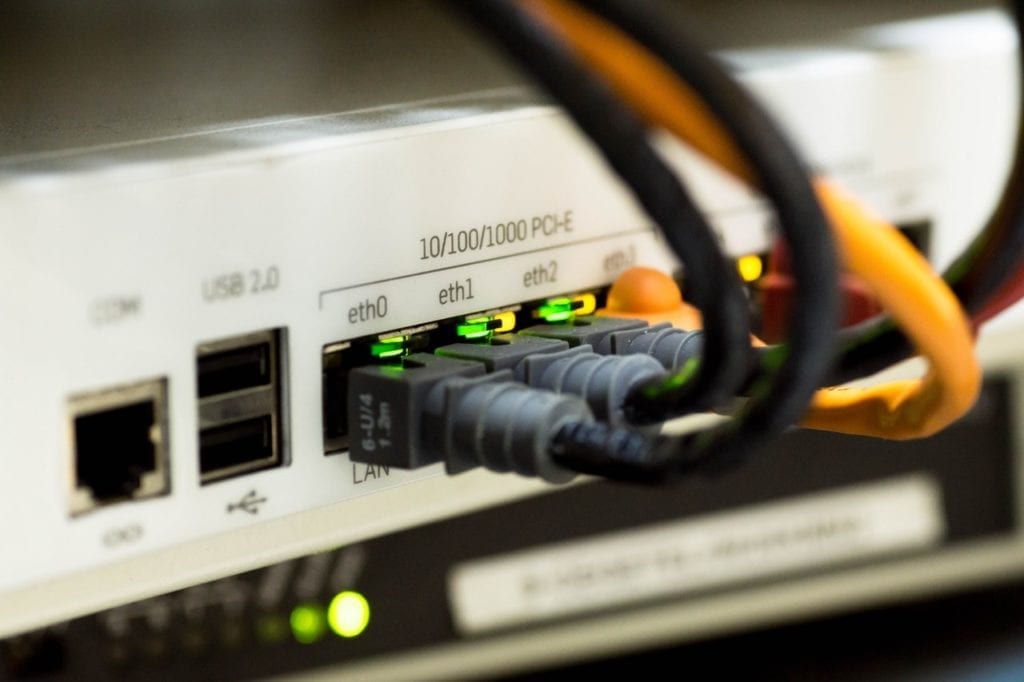 A reliable network is the foundation for all communications and control of your home network. We can help to design a solid and reliable wired or wireless network that's robust for today and tomorrow's technologies. Our team member will work with you to find a secure and complete networking solution that will satisfies all of your networking system needs including your smart TV, audio / video streamer, home security, internet of thing ( such as smart thermostat, sprinkler control system and mobile devices that are connected on the network of a smart home. A speedy and secure network provides the protection and the functionality you want.