McIntosh Trade Up Program
It's Back The annual McIntosh Trade up Program. Now through July 31 2023 receive up 75% of the original retail price when you trade in your old McIntosh Amplifier, Preamp or Integrated Amplifier.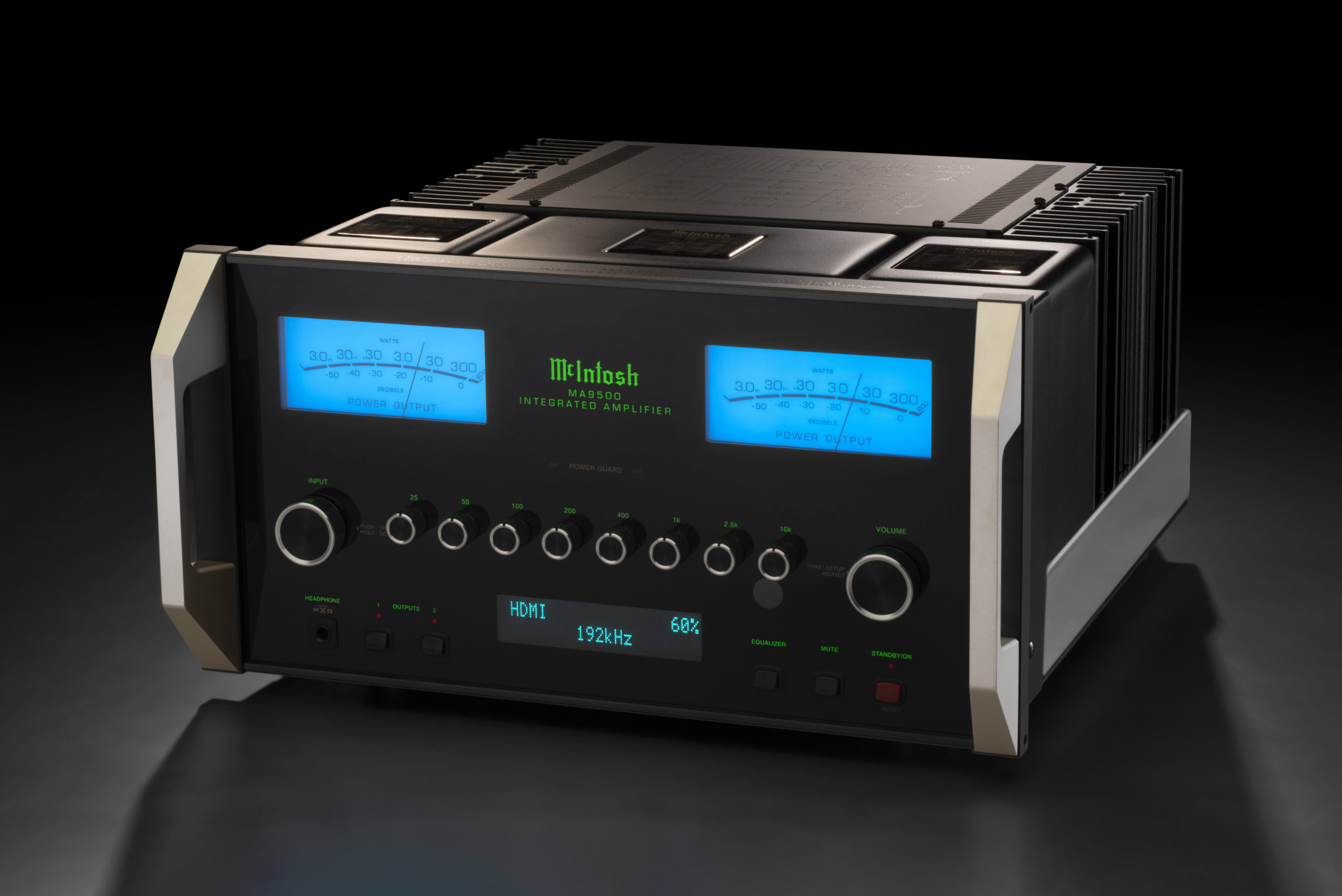 You love your McIntosh amplifier it has served you well. Here is your opportunity to upgrade and renew your love affair with McIntosh. Until July 31 2023 McIntosh is offering up to 75% of the original retail price toward the purchase of a new McIntosh power amplifier, preamp or integrated amplifier. Call or stop in for details you will be enjoying your new McIntosh in no time. 952 829 9700.