 The Magic Of Electrostats
Listen and Learn
The Magic Of Electrostats
Listen and Learn
Thursday, February 21st @ 4:00pm - 8:00pm
Please join us as we welcome Peter Soderberg, Western Regional Director for Martin Logan.
Peter will be here to discuss the magic of Margin Logan electrostatic speakers.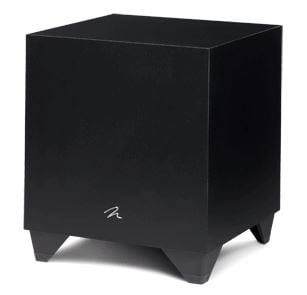 Register to Win a Martin Logan
Dynamo 600X Subwoofer – $599 Value
For more information, please feel free to reach out to us.