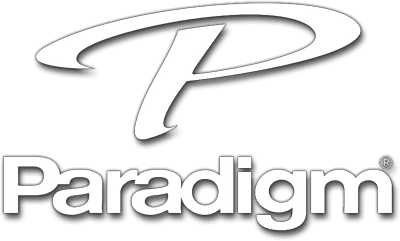 Friends, Stereoland will be temporally closed, to help slow down the spread of Covid 19. We will be back open April 10th, 2020 or when the stay home order is lifted. We will be working from home if you have any questions or require any help, we can be reached at the phone numbers below. Andy and I will do our best to help you with any questions you may have, or if you just crave an audio/video conversation call us. Please stay safe and be well, Andy, Matt, Pat Sam, and me are looking forward to seeing everyone soon. Stay well
Bill
Contact Information Bill 612 865 2284 bills@stereoland.com

Andy 952 261 4470
Purchasing, if you would like to make a purchase, we can still help you. Many of our suppliers are allowing us to order and direct ship right to your door. Help with your equipment or service needs. Please call we will do our best to help.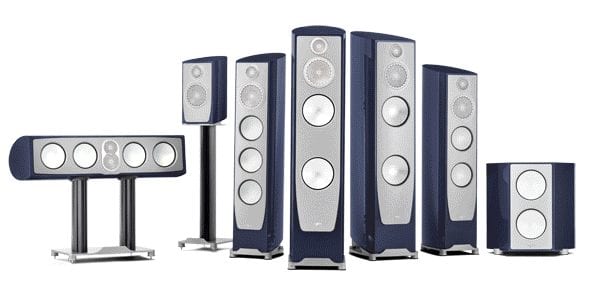 Trade in your old speakers and save a minimum of 20% off Paradigm Persona
• All Persona models included Persona B, 3F, 5F, 7F, 9F and C
• Trade in can be any make any model working or not.
• Special no-interest financing
• Free area delivery and set up
• Special system bundles including Anthem Pre-amps, Power amps, Integrated amplifiers and AV receivers
• Set up a private audition, call 952 829 9700
Offer does not include Persona Subwoofer, premium finishes, or custom metalwork.  Call for details.
4-driver, 3 way floorstanding bass reflex speaker. (priced each)